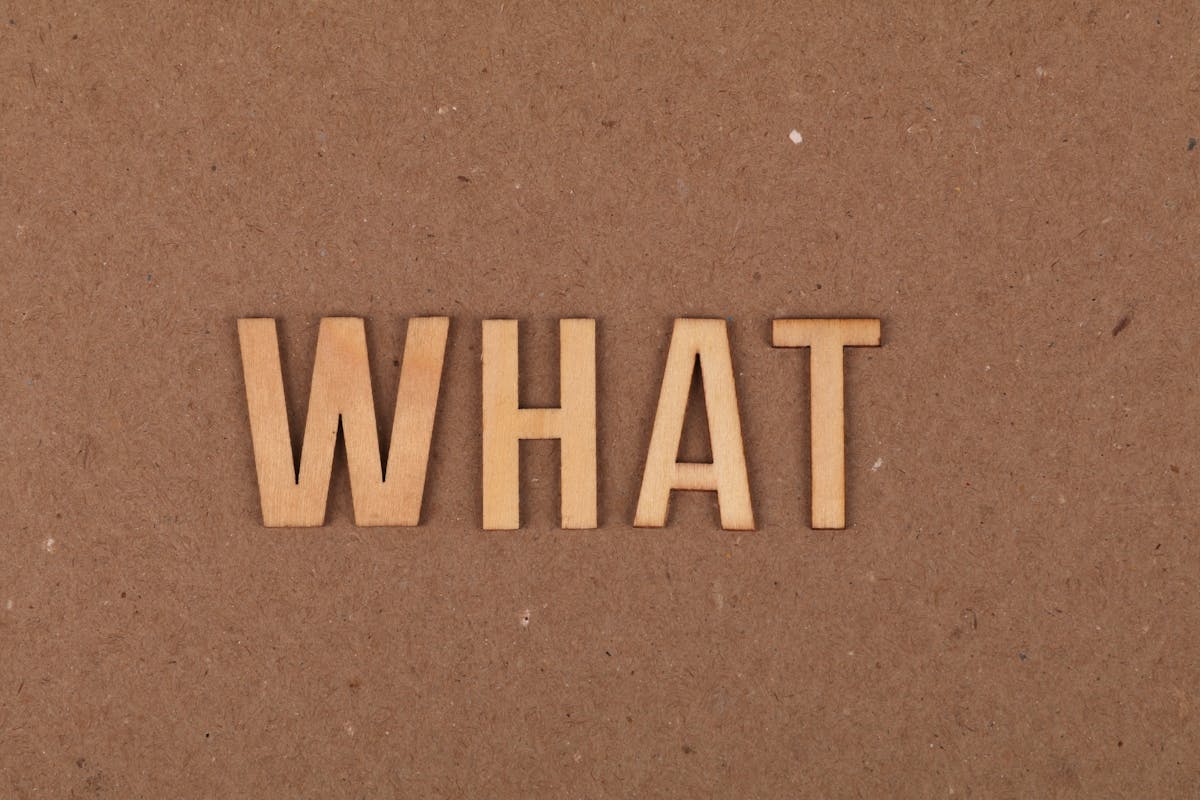 Thrifting has become a popular trend in recent years, but what does it actually mean? To put it simply, thrifting is the act of shopping at thrift stores instead of regular stores. Thrift stores are typically second-hand shops that sell gently used clothing and household items at a much lower price than you would find at a regular store.
If you're new to thrifting, don't worry! It can be overwhelming at first, but with a few pro tips, you'll be able to navigate thrift stores like a pro. With their wide variety of items and constantly changing inventory, thrift stores offer a unique shopping experience that you won't find anywhere else. And not only is thrifting budget-friendly, but it's also an eco-friendly way to shop by giving pre-loved items a second life. So, whether you're looking for vintage finds or just trying to save some money on your shopping trips, thrift stores are definitely worth checking out.
Discover the Concept of Thrift Stores and Boost Your Savings
Thrift stores are a great way to save money while still getting your hands on some amazing secondhand goods. You can find thrift stores both online and in-person. Whether you're looking for unique pieces at a community flea market or more well-known brands at a larger nationwide chain, there's something for everyone at a thrift store.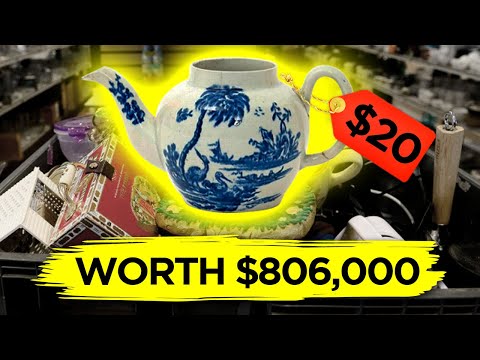 One of the main benefits of shopping at thrift stores is that you can find items for a fraction of their original cost. This can be especially helpful if you're on a tight budget or need to take a much-needed break from overspending. Plus, buying secondhand goods is also eco-friendly, as it reduces waste and helps to promote sustainability.
If you're new to the world of thrifting, don't worry - it's easy to get started. You can check out garage sales, local community flea markets, and in-person thrift stores to find hidden gems. Additionally, online thrift stores have become increasingly popular in recent years and provide an excellent opportunity to shop from the comfort of your own home. And if you're feeling crafty or entrepreneurial, you can even resell items you've found at thrift stores for even more savings! So why not give thrifting a try? Who knows - you might just find that perfect vintage dress or eco-friendly couch that's been waiting for you all along.
What kinds of things can you shop for in a thrift shop?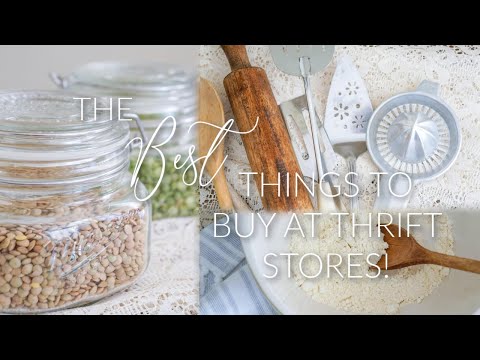 What kinds of things can you shop for in a thrift store? Well, the possibilities are endless! From vintage clothing to home decor, thrift stores offer a wide variety of items at affordable prices. Some people enjoy searching for unique pieces such as silver books or china personally curated by the previous owner, while others love thrifting jeans or other clothing items to add to their wardrobe. Whatever your preference may be, thrift shopping is a fun and sustainable way to find hidden treasures.
1. When buying or selling used items in person...
When buying or selling used items in person, there are a few things to keep in mind. First, it's important to consider the impact on the community and environment. Buying from smaller thrift stores or choosing to buy local can reduce clothing emissions and support the community/state. When thrifting, choose high-quality items made from durable materials such as faux leather or avoid clothing with torn or missing buttons.
Secondly, it's important to be aware of deals and discounts available for veterans, seniors, and students at thrift stores. However, don't buy items just because they're cheap. Thrifting takes time and rushing can lead to poor choices. It's best to go into the store with a good mindset and a comfy outfit that makes trying on clothes easier. Remember that you can always resell branded items if they don't work out for you.
Overall, thrifting can save you a good chunk of money while also benefiting the environment and community. Just be sure to avoid shopping on Fridays (the busiest day) and always check over items before bringing them back home. With these tips in mind, you'll be thrift store ready in no time!
2. When buying or selling used items online…
When buying or selling used items online, it's important to be transparent about the condition of the thrifted item. The listing description should accurately describe any flaws or wear and tear, so that buyers can make an informed decision. The goal isn't always to make a hefty profit, but rather to give new life to pre-loved items.
In online thrifting, there are high visibility settings that can increase your chances of making a sale. Meet potential buyers in person if you choose, but be sure to do so in a public place like shopping malls. Additionally, providing a full comprehensive breakdown of the thrift shopping tips you used to find the item can add value for buyers who may not have as much experience with thrifting.
The Joy of Thrifting: What Makes It Fun?
Thrifting is a shopping experience unlike regular retail stores. Here, you'll find clothing, furniture, books, bedding, appliances, outdoor items and toys that people have donated or sold second-hand. While it requires patience to sort through the items available, many people enjoy the thrill of the hunt and the reward of finding unique pieces at significant discounts.
People describe thrifting as a rewarding experience that opens up new possibilities for fashion and home decor. Second-hand stores exist in almost every community and offer a wide range of styles from vintage to modern. Some shops focus on high-end designer clothing while others specialize in retro finds or children's clothes. No matter what your style or budget is, there is something for everyone when it comes to thrifting.
As a result of thrifting's popularity, many people are upcycling their purchased items to give them new life. Whether it's turning an old t-shirt into a trendy crop top or repurposing an old dresser into a chic coffee table, thrifting opens up endless opportunities for creativity and sustainability. So next time you're in need of something new, consider giving thrifting a try - you never know what hidden gems you might find!
The Ultimate Takeaway on Thrifting: Your Definitive Guide!
Thrifting is the practice of purchasing second-hand items, typically clothing and household goods, from thrift stores, garage sales, and online marketplaces. This sustainable lifestyle choice not only helps reduce waste but also saves money. If you're new to thrifting, don't stress! It's a fun and rewarding activity that can lead to unique finds and a more conscious consumption habit.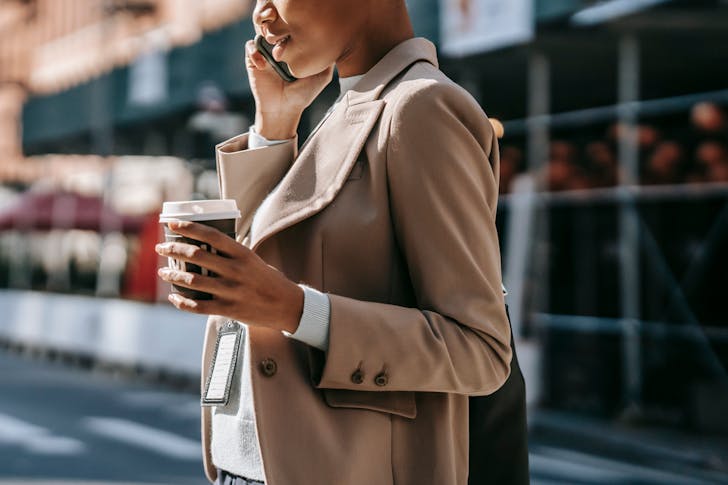 This post helpful guide has covered everything you need to know about thrifting, from where to shop to how to find hidden gems. Remember that thrifting is just one good start towards a more sustainable lifestyle. By embracing the "reduce, reuse, recycle" mantra, we can all make a positive impact on the environment while still enjoying our favorite things. So why not give it a try? You never know what treasures you might uncover!
Share your thoughts
Thrifting is a term that refers to the act of purchasing second-hand items, usually at a lower price than their original retail cost. This can include clothing, furniture, electronics, and many other items. The concept of thrifting has become increasingly popular in recent years as people seek to save money and reduce their environmental impact. Many thrift stores and online marketplaces offer the opportunity to buy gently used items at a fraction of their original cost. While some people may shy away from buying used items, thrifting can be a great way to find unique and interesting pieces while also helping to reduce waste. So next time you're looking for something new, consider giving thrifting a try! And don't forget to subscribe with your email address below to stay up-to-date on our latest posts.
What is the difference between a thrift shop and a regular store?
The biggest differences between a thrift store and a regular retail store are the items they sell and their social mission. Thrift stores, such as Salvation Army or local charities, operate specifically focused on charity missions. Instead of selling items directly from a manufacturer, they rely on donated items from the community.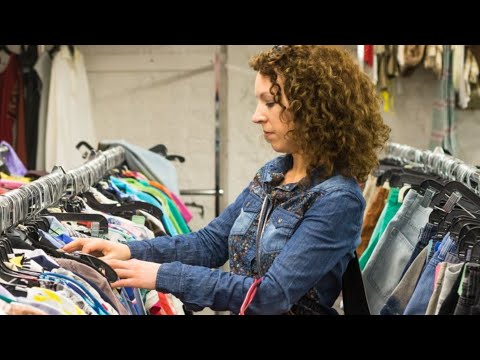 Thrift store employees work hard to sort through donations and select items that can be sold in-store. While you may not always find a specific item you're looking for, thrifting is an adventure filled with unique finds at affordable prices – while also supporting a good cause.
The final difference between a thrift store and a regular retail store is their return policies. Unlike most retail stores, thrift stores typically do not accept returns or provide refunds due to the nature of their donated items. However, some thrift stores may offer store credit or exchanges for certain circumstances. If you want to give back to your community while finding great deals on unique items, check out your local thrift stores and consider donating your own gently used clothing donations or hosting a clothing swap party!
Frequently Asked Questions
What is thrifting and why is it important?
Thrifting is the act of buying second-hand items at thrift stores, garage sales, and flea markets. It is important because it promotes sustainability by reducing waste and the production of new items, as well as providing affordable options for those on a budget.
What is the definition of thrifting?
Thrifting is the act of shopping at second-hand stores or garage sales to find affordable and unique items. It's a great way to save money, reduce waste, and express your personal style.
What is the difference between thrifting and thrift tour?
Thrifting is the act of shopping at thrift stores to find second-hand bargains, while a thrift tour is a guided excursion to multiple thrift stores in different locations with a group of people.
What are the best tips for thrifting?
Some of the best thrifting tips include setting a budget, knowing your measurements, being open-minded, and checking for flaws before purchasing.
Is it worth it to shop at a thrift store?
Yes, it is worth shopping at a thrift store because you can find unique items, save money, and help the environment by reducing waste.